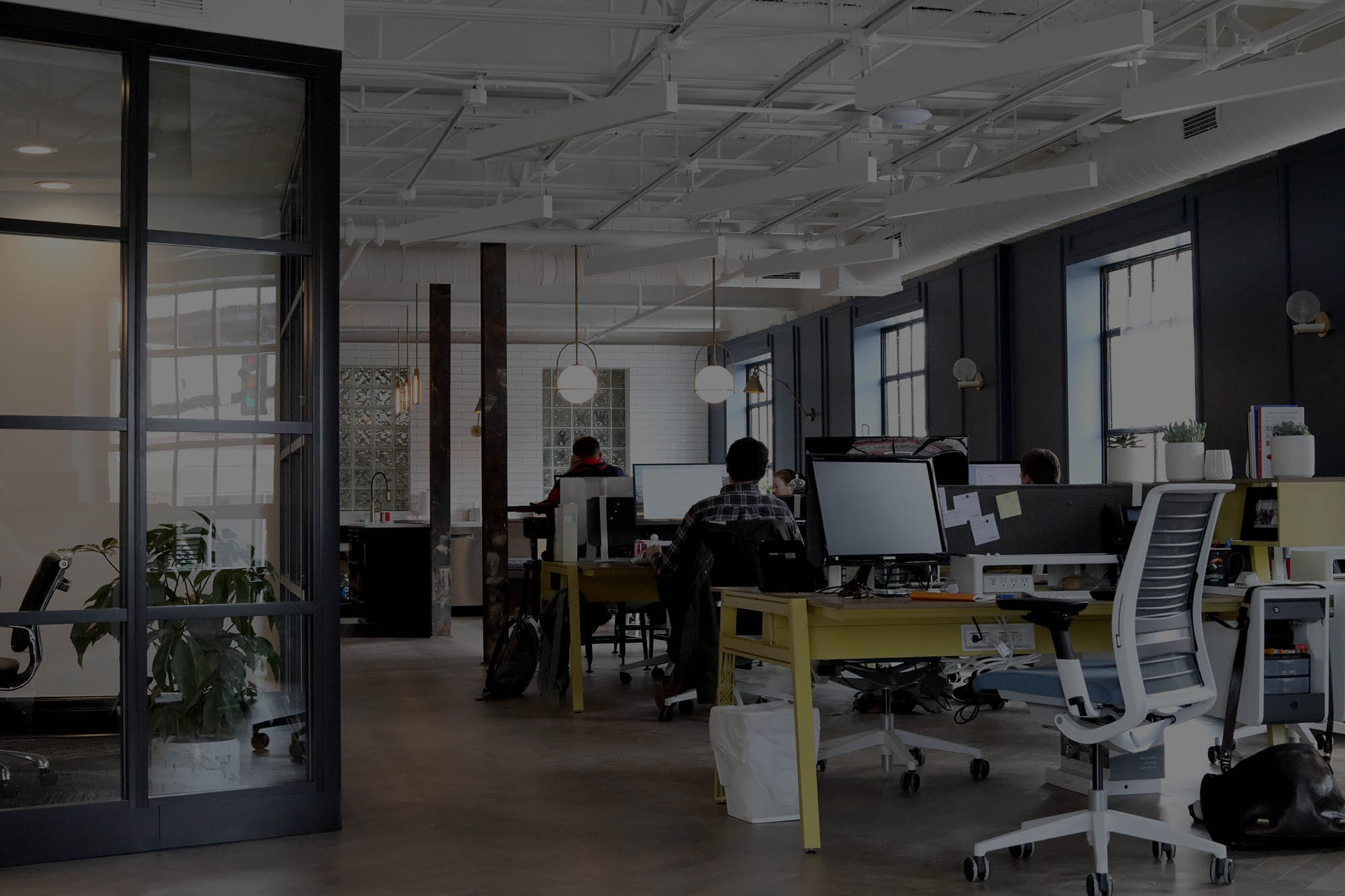 We are a team of industry
leaders that thinks boldly
and is looking to change
the current perception of
regenerative medicine
Join Us
We are always looking for enthusiastic and dedicated individuals to join our growing team.
Please reach out to us directly and send your application to
hr@agomab.com
.
As we are currently encountering external organisations falsely impersonating Agomab, please be aware that Agomab is not working with any recruitment agencies or consultants and is not actively contacting candidates. Please only reach out to Agomab directly.
JOB
Biotechnologist/Biologist
We are currently looking for an experienced Biotechnologist/Biologist to expand our Antibody Discovery team in Turin, Italy. The role will have responsibility for conducting in vitro/in vivo studies with our panel of growth factor-mimetic agonistic antibodies, as well as coordinating internal and external research in line with the discovery programs of the company.
JOB
Clinical Trial Manager
We are looking for an experienced Clinical Trial Manager to expand our Clinical Operations Team,
reporting to the Head of Clinical Operations. The role will provide strategic and operational expertise,
be responsible for the management of outsourced clinical trials and ensure successful operational
planning, execution, close out and quality as per applicable regulations.