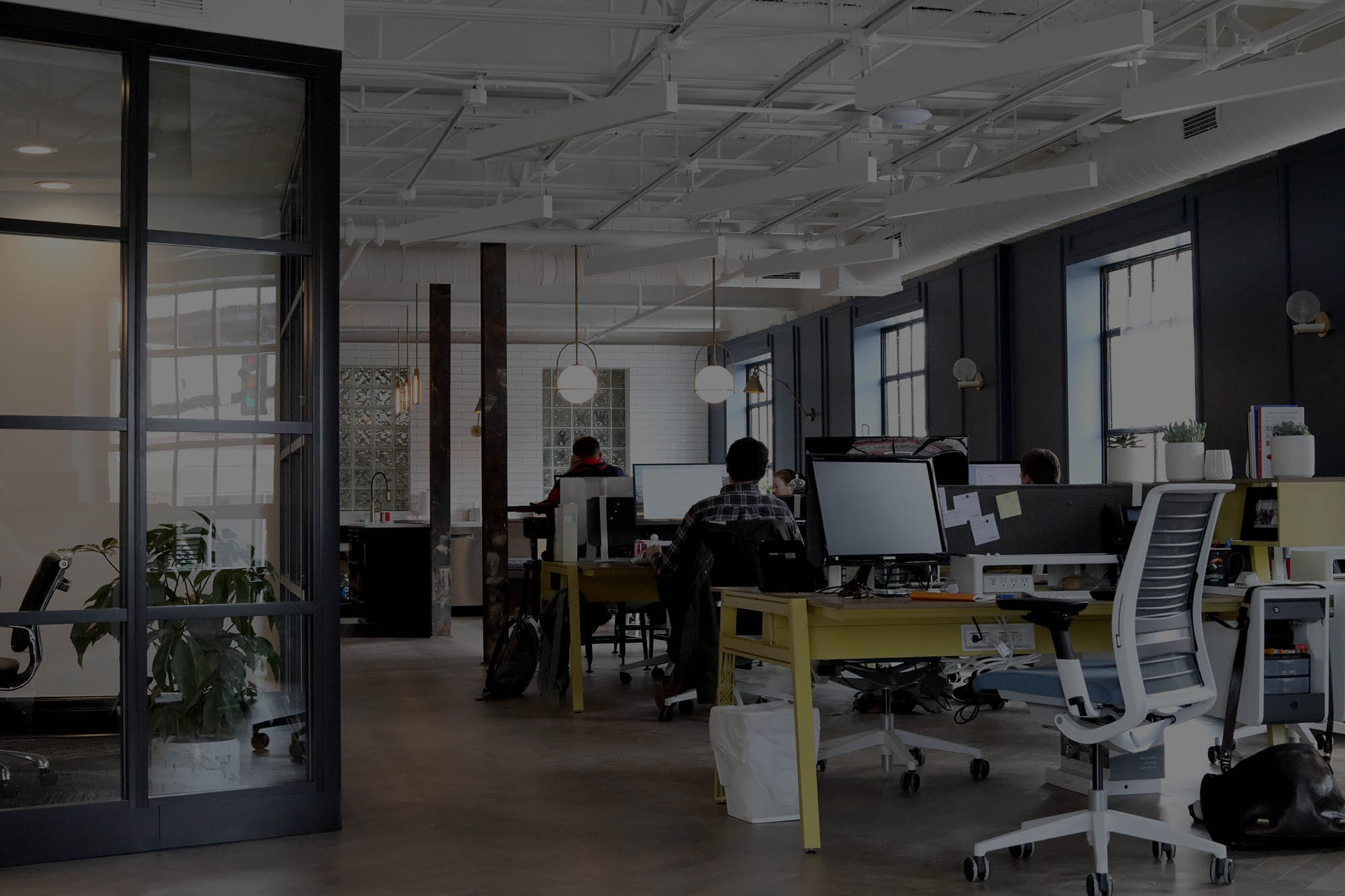 We are a team of industry
leaders that thinks boldly
and is looking to change
the current perception of
fibrosis treatment
Join Us
We are always looking for enthusiastic and dedicated individuals to join our growing team.
Please reach out to us directly and send your application to
hr@agomab.com
.
As we are currently encountering external organisations falsely impersonating Agomab, please be aware that Agomab is not working with any recruitment agencies or consultants and is not actively contacting candidates. Please only reach out to Agomab directly.
JOB
CMC analytical leader
We are looking for an experienced Analytical development leader to support the development of our investigational drug programs. The analytical development leader will play an essential role in cross-functional teams and will be responsible for supporting /driving CMC activities related to analytical development for both API and drug products. This position will report to the head of CMC.
JOB
Head Clinical Operations
We are currently seeking a dynamic and experienced individual to join our team as the Head of Clinical
Operations. This pivotal role offers an exciting opportunity to lead the establishment of our clinical
operations department, including its systems and tools. As the Head of Clinical Operations, you will
play a crucial role in the execution of the Company's clinical development strategies for our promising
product pipeline, and will report into the VP, Clinical Development. You will be responsible for building
and leading the clinical operations team, ensuring efficient and effective execution of clinical trials,
and as such playing a critical part in bringing life-changing therapies to patients.
JOB
Pharmaceutical Development Specialist
We are looking for a Pharmaceutical Development Specialist to expand our CMC team. The role will provide support in formulation development, clinical trial supplies (from manufacturing to product release and logistics), through high involvement in vendor management and authoring of regulatory submission documents, in close coordination with other departments within Agomab.