Agomab – tackling fibrosis through growth factors
Agomab is a biotech company developing novel treatments that aim to preserve and restore organ function in fibrotic diseases. By translating a deep expertise in growth factor biology, we pioneer and develop novel treatments that aim to resolve fibrosis, repair tissue structure, and restore organ function. We combine our innovative R&D approach with an ambitious corporate strategy to develop a broad clinical pipeline of assets that target two key signaling pathways that are involved in fibrosis: transforming growth factor beta (TGFβ) and hepatocyte growth factor (HGF).
"WE ARE DETERMINED TO IMPROVE THE LIVES OF PATIENTS WITH FIBROTIC DISEASES. WE ARE BUILDING A LEADING COMPANY THAT COMBINES TRANSFORMATIVE SCIENCE WITH THE COMMITMENT AND PASSION OF OUR EXPERIENCED TEAM, PARTNERS, AND INVESTORS."
Tim Knotnerus, Chief Executive Officer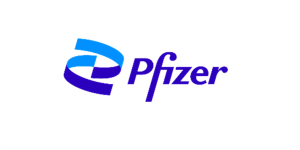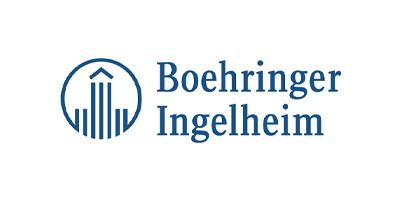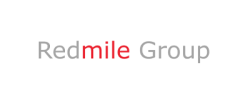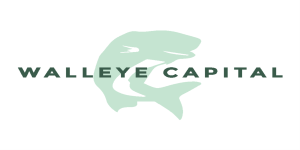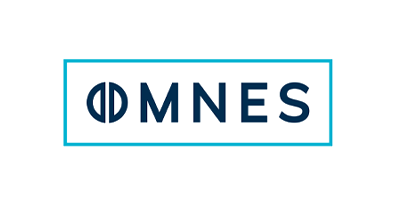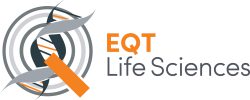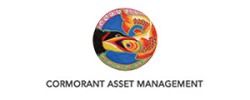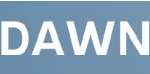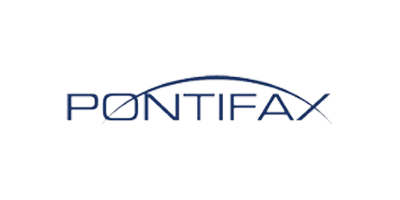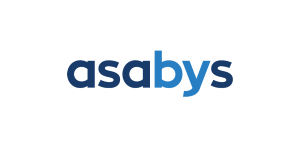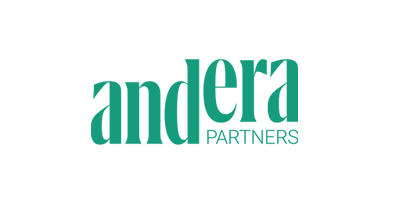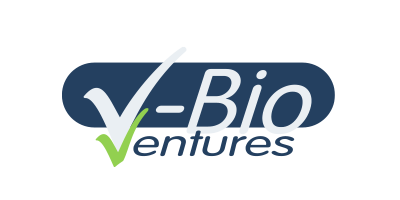 The Agomab team has built a strong scientific foundation in targeting growth factors and modulating related molecular pathways through novel monoclonal antibodies and small molecule compounds to resolve fibrosis, regenerate tissue and restore organ functionality. We are working with leading academic institutions and industrial partners to develop treatment options for patients.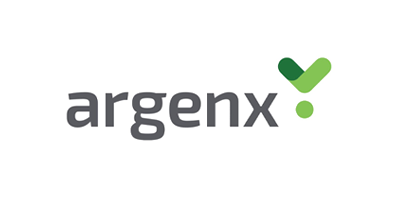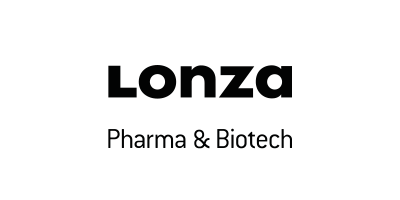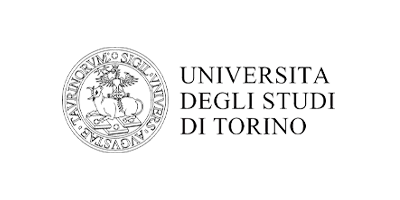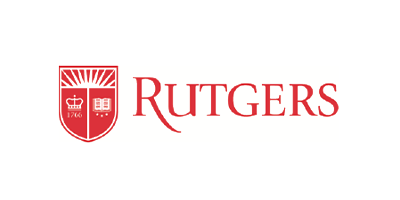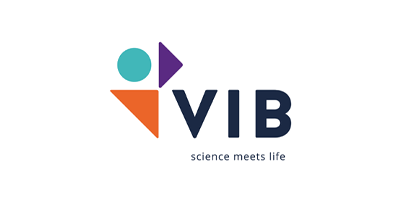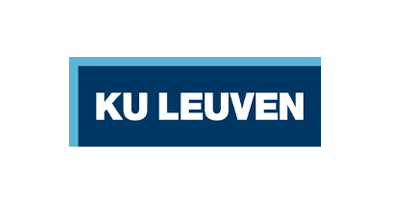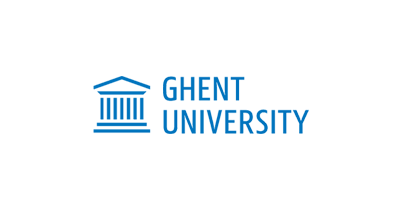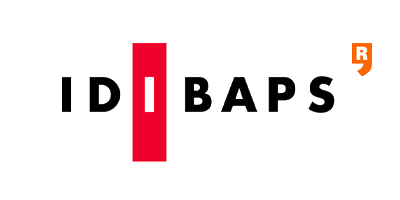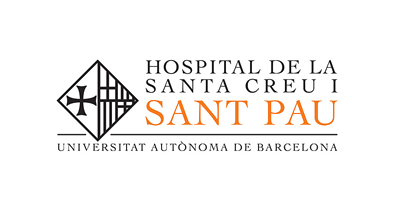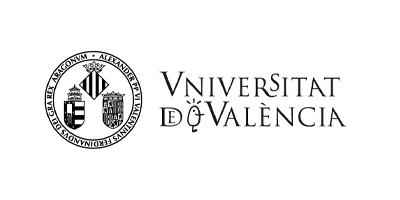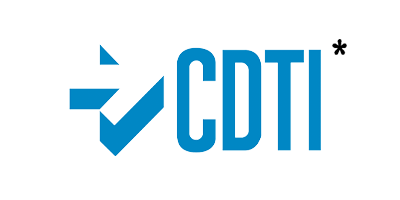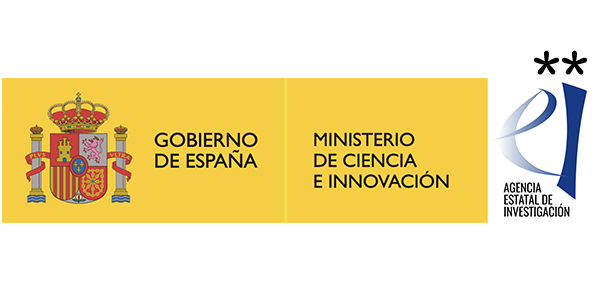 *
The
Center for Industrial Technological Development (CDTI)
has granted financing for the Project Origo GI
"Discovery and development of new immunotherapies for organ restricted treatment of colorectal cancer and Crohn's disease"
, within its 2019
NEOTEC program
.(File number EXP-00122753/SNEO-20191050) This project has been funded by the CDTI within the State Subprogram for Corporate R&D and innovation within the State Plan Framework for Scientific and Technology Research and Innovation 2017-2020 and supported by the Spanish Ministry of Economy, Industry and Competitiveness.
**The Secretary of State for Research, Development and Innovation and the Presidency of the State Research Agency has funded in the form of a loan the Project Origo GI "Discovery and development of new Immuno-Oncological and anti-fibrotic treatments with local effect – File: RTC2019-007449-1" in the 2019 call for R&D Projects « Challenges -Collaboration» of the State Program for Research, Development and Innovation Oriented to the Challenges of Society, within the framework of the State Research Plan Scientific and Technical and Innovation 2017-2020.
Become a partner or investor.
We further aim to combine our internal scientific and development expertise with leading partners to expand our therapeutic programs and combine strengths to meet some of the most pressing needs in medicine. For more information on partnering and collaborating with us, reach out to
partnering@Agomab.com